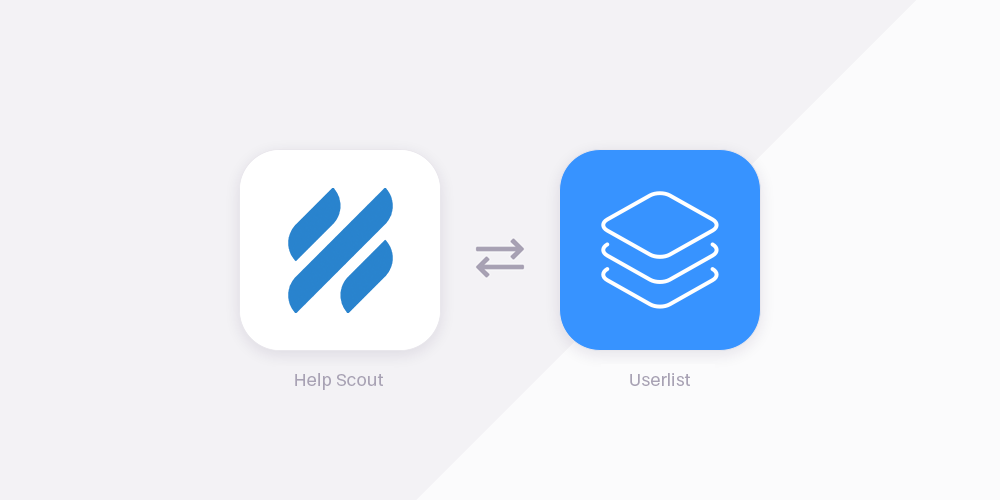 Our Help Scout integration helps you view Userlist data straight from your support inbox. Now you don't have to launch Userlist to gain insight into each customer's situation.
When enabled, a Userlist widget will appear in your Help Scout ticket sidebar. It includes user events and properties, their company information (even if they belong to multiple companies), latest activity and messages.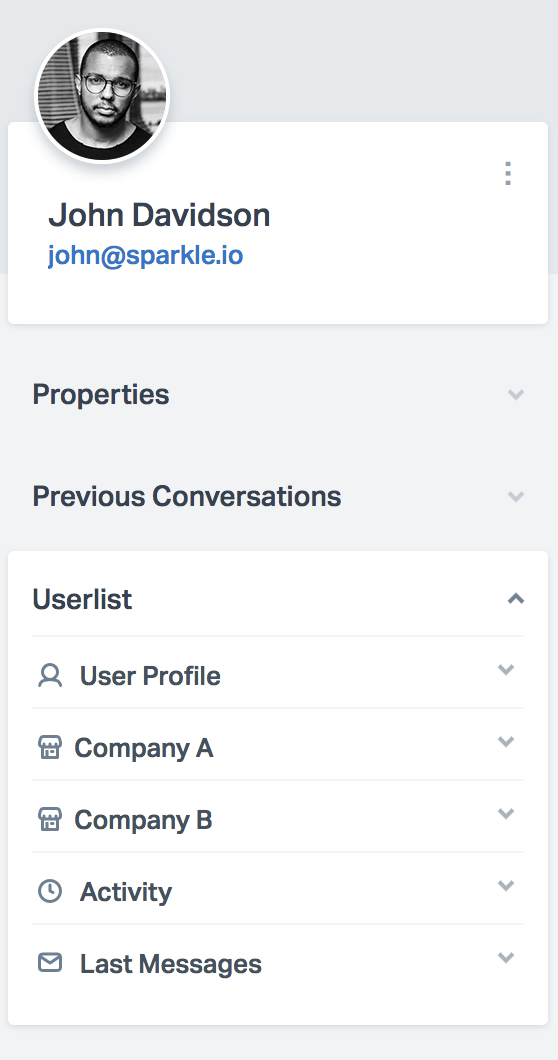 It will display customer information if the ticket's email address matches a customer in your Userlist database. You'll be able to see their plan information, usage, etc.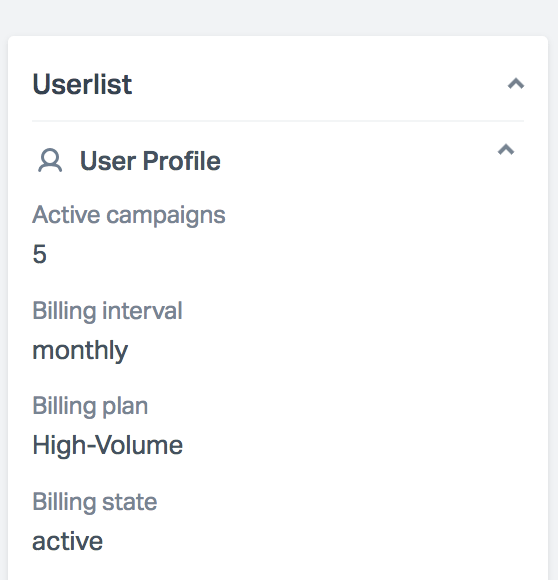 How it works
In your Userlist account, head over to Integrations page, and enable the Help Scout integration. Click "View Settings" to get access credentials (Callback URL and the Secret Key).
In your Help Scout account, click Manage > Apps in the navigation bar.
Select Build a Custom App on the bottom of the page.
Click Create App.
Add "Userlist" as the App Name, and select "Dynamic Content" for the Content Type. Add the Callback URL and the Secret Key that we provided you. Keep the Debug Mode off.
Save these settings. Now you should see the Userlist widget in the sidebar.